'Tis the season for gift giving
Shop our Holiday Gift section for great gifts for anyone in the family.
Don't forget to browse our selection of greeting cards.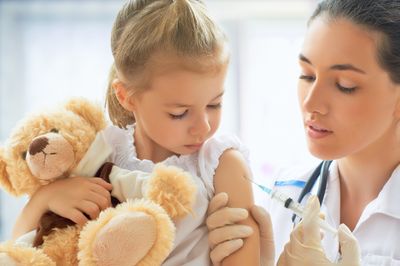 Immunizations
Come by today to get you and your family's flu shots or other required immunizations.
No appointment necessary and NO CHARGE for Medicare and Medicaid participants.
*$25 charge for flu shots if not covered on private insurance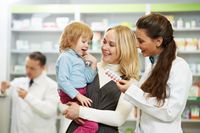 Medications
Home & Mail Delivery
Adherence Packaging
Medication Synchronization
Medication Therapy Management Services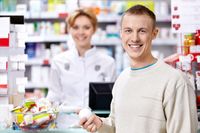 Over the Counter
Pain Medication
Cold and Allergy Medication
Vitamins
Oral Health products
Feminine Hygiene products
First Aid items
Cosmetics
School and Office Supplies
Hosiery and socks
Infant Care
Hair Care
Shower and Bath items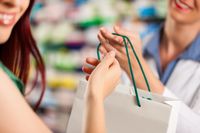 Gifts and Cards
Greeting Cards
Baby gifts
Anniversary Gifts
Seasonal Items